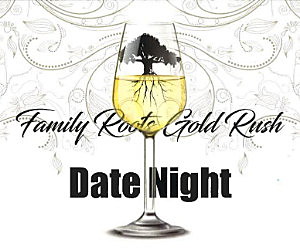 Family Roots Gold Rush 5-course Date Night is now being served the last Monday of EVERY month at 6pm. It's $50 per person and all dinner include a glass of paired white or red wine.
If you would like to attend a Date night please contact Paula at (406) 299-2888 or send an email to familyrootsresturant@yahoo.com to make reservations
The Guns 'N Roses show at Washington-Grizzly Stadium (originally scheduled for August 26, 2020), has been rescheduled to August 13, 2021. Hang on to your tickets – they will be good for the new date and you do not need to do anything further.
For refund info, please click HERE.