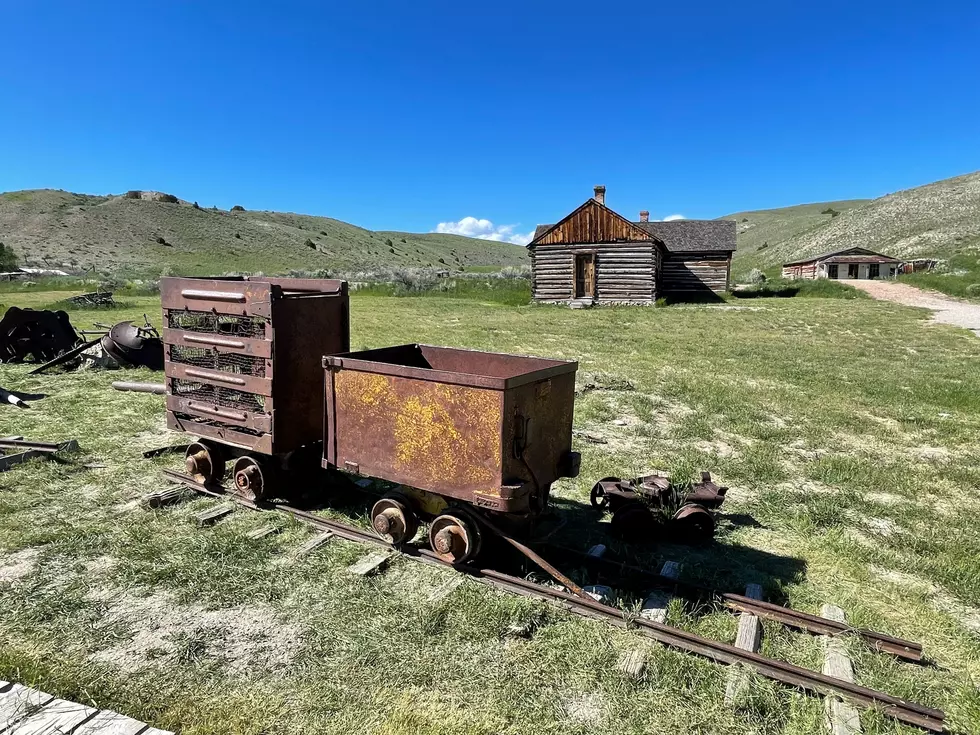 Need a Day Trip? Look No Further Than Bannack State Park
photo credit: Tommy O Townsquare Media
With temperatures soaring into the 90s through the weekend, many of us in Butte are looking for a quick getaway outdoors but are coming up dry when it comes to different ideas.  Think of Bannack State Park.
Bannack, MT was the site of the first major gold discovery in 1862 and was declared the first territorial Capital of Montana.  150 years later, although losing its last permanent residents in the 1980s, you will find over 50 well-preserved buildings, many of which you can tour yourself or sign up for a guided tour which are given Memorial Day through Labor Day.  Bannack is full of wonder.  You can almost hear the lesson being taught in the one-room classroom on display.  You can practically smell the cigar smoke and stale beer in an abandoned tavern.  And those with a daring spirit can go inside the actual Bannack Jail where visitors (and prisoners) can still see the knob where a hangmans gallows once stood.  One weekend of interest is the annual Bannack Days celebration which is just about upon us, taking place the third weekend of July.
How about the drive?  Well, if you're looking for a quick trip you can always just head south on Interstate 15 to Dillon and then go West on Highway 278 for about 10 minutes.  You'll see the clearly marked Bannack entrance and the actual site is about 4 miles South.  But if you're looking to make a full day of it, go to Wise River and then drive South on the Pioneer Mountains Scenic Byway which dances along Wise River and Butler Creek and will simply take your breath away with its beauty and accessiblity.  Just remember, this road is not maintained during the winter.
Montana is full of wonder and information on Bannack and our other State Parks is readily available on the Montana Fish, Wildlife and Parks website.