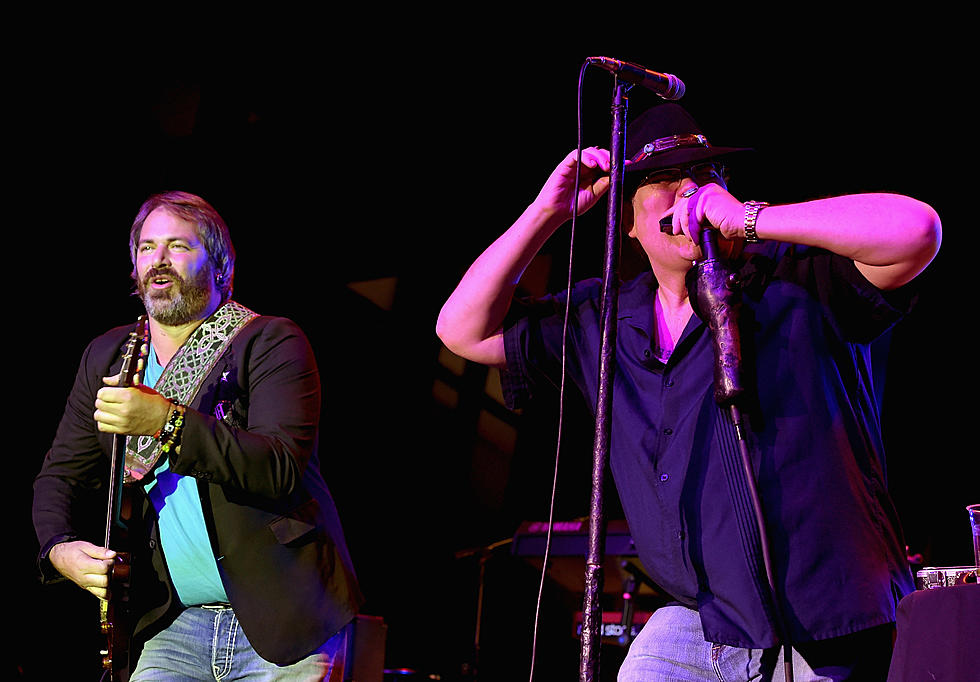 Blues Traveler, Big Head Todd and the Monsters book date at Kettlehouse
Photo: Rick Diamond/Getty Images for IEBA
If you're a fan of 90's blues-rock you're going to want to see this one.  The Kettlehouse Ampitheatre in Bonner, MT has announced that Blues Traveler and Big Head Todd & The Monsters will be performing there July 13.
Having sold more than 10 million records and gaining worldwide notoriety for hits such as "Hook", "But Anyway" and "Run-Around", Blues Traveller has released 14 albums and have played to over 30 million people ove the course of their 30-plus years touring. "Run-Around" earned the band a Grammy Award and their music has been featured in such movies as "Kingpin", "Blues Brothers 2000", "Wildflowers" and many more.
Big Head Todd and the Monsters have been touring together for over 35 years with essentially the same lineup.  To say they are tight is an understatement.  They have released 10 albums including 1993's Sister Sweetly which sold over a million copies in the United States.
A limited number of presale tickets will beill be available online only (while supplies last) from 11am to 10pm Thursday, April 13th. A password will be provided via email after completing the Groove Presale sign up form HERE.  GENERAL SALE TICKETS go on sale Friday, April 14th, 2023 at 10:00am MT and will be available at the Top Hat box office in Missoula, The ELM box office in Bozeman, online or by phone at 1 (800) 514-3849. General Admission standing pit tickets, reserved stadium seating tickets, and general admission lawn tickets are available. Shuttle and parking tickets for this event are also available for advance purchase. All ages are welcome.
States with the most registered hunters
Stacker
analyzed data from the U.S. Fish and Wildlife Service to determine which states have the most registered hunters. Read on to see how your state ranks on Stacker's list.
LOOK: Here are the pets banned in each state
Because the regulation of exotic animals is left to states, some organizations, including The Humane Society of the United States, advocate for federal, standardized legislation that would ban owning large cats, bears, primates, and large poisonous snakes as pets.
Read on to see which pets are banned in your home state, as well as across the nation.