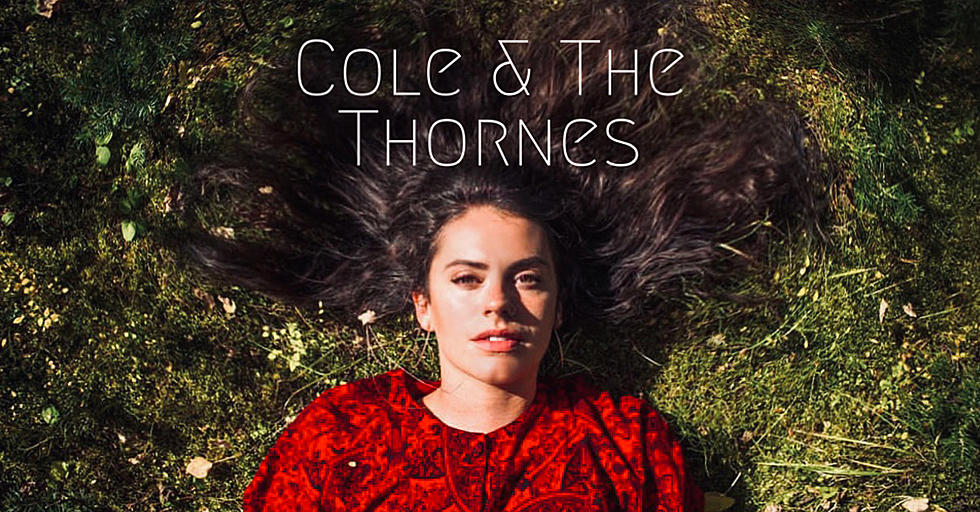 Bozeman-based soul band to hold album release party at The Elm
Photo courtesy of Logjam Presents
If you love original local music, particularly music with a groove, then there's a show coming up at The Elm in Bozeman.  The following is from a press release from Ryan Torres of Logjam Presents:
Bozeman-based, reggae infused soul band, Cole & The Thornes will celebrate the release of their new full length album with a special show at The ELM on Friday, November 10, 2023! They'll be joined by Bozeman's 8-piece ska outfit Hornbread.
Cole & The Thornes is an eclectic, funky 7-piece soul band who's steadily grown their following through their infectious uplifting energy and signature "Moonshine Soulshine" sound. You might've seen them featured on Montana PBS; performing at festivals such as Summerfest, Reggae in the Rockies, and Montana State Hemp fest, or perhaps opening for artists like The Movement, Hirie, Donavan Frankenreiter, Satsang, Mike Love and many more.
Their 2018 debut album Map Maker was voted as Bozeman's best album of the year in 2019. Check out a couple of the top tracks "El Viento," and "Speak."
Hornbread is an 8-piece ska outfit from Bozeman, Montana. They combine their influences in ska with those of funk, punk, and gypsy jazz to create a dizzyingly tight new sound. Their first studio album, Freshly Baked, features 5 new originals alongside 3 covers.
Cole & The Thornes' album release party is set to be a fantastic evening and we can't wait to welcome everyone for a locally sourced night of music!  
Tickets to the show are available at the ELM Box Office, by calling (800) 514-3849 or online here.
September 2023 New Music Releases