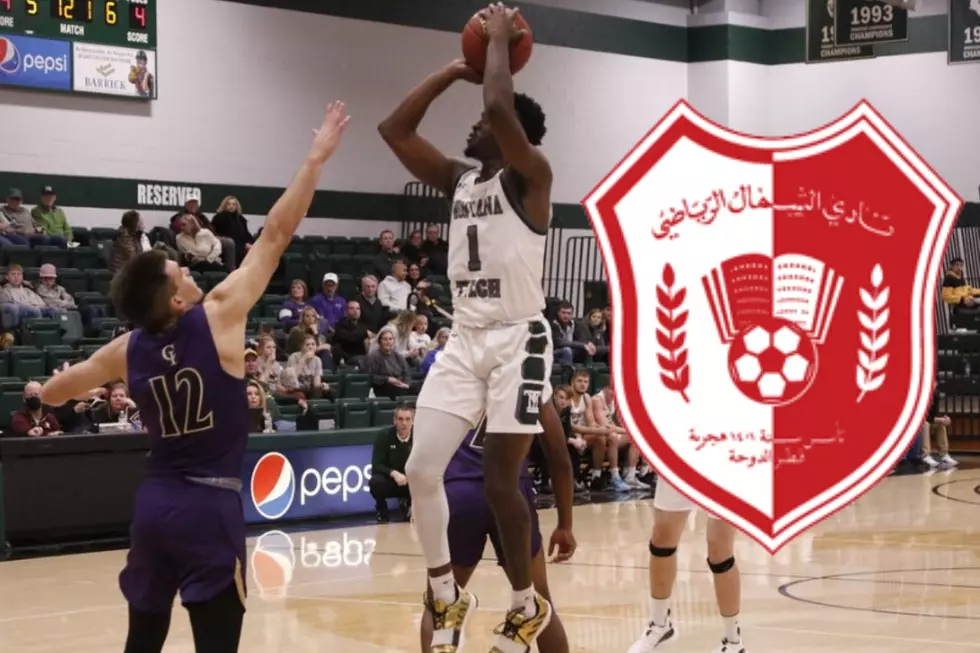 Sindou Diallo signs a pro contract
Sindou Dialo has signed to play pro basketball in Qatar. photo used with permission Jon Wick-5518Designs
Christmas came early for Oredigger basketball fans. It was announced yesterday, that Sindou Dialo has signed a pro basketball contract to play for Al Shamal of the Qatari Basketball League.
The Qatari Basketball League is the top-tier league operating in Qatar (the league also operates a second (lower) division), beyond the regular season there are also two domestic cup tournaments, the Emir of Qatar cup, and the Qatar Crown Prince Cup.
The Qatari Basketball League just celebrated its 40th anniversary. In 1981/1982 the league got underway with 8 teams, through the years the league membership has fluctuated a little, expanding to a 12-team conference in 2012, down to the 9-team membership that it currently enjoys.
The League champion each year obtains participation rights in the FIBA Asia Champions Cup, an 8-team tournament consisting of 8 different League Champions. Sindou is joining an Al Shamal team that has had recent success, winning the league in 2019 and 2020.
Signing Dialo, Al Shamal is signing a hard-nosed, driven defender, and one of the most electric offensive players in Montana Tech history. In 3 seasons with the Orediggers, Sindou was a 3- time All-American, and 3-time First Team All-Conference selection. Sindou finished his Tech career with 1513 points (#7 all-time). In his senior season, he led the Orediggers on a historic run, winning the Frontier Conference tournament crown, then on to Montana Tech's first NAIA National Tournament win in school history.
Sindou will hold a special place in Oredigger history because of his incredible abilities, his remarkable drive, and his strength of character. Those traits will be the engine of his success.
Best of Luck Sindou.
Oredigger All Conference
Montana Tech Football All-Conference list
Know Your Butte History: Standing Mine Headframes
Dozens of mine headframes used to dot the Butte hill but most have since been torn down or swallowed by the Pit. Here are the ones that still tower proudly over our town.