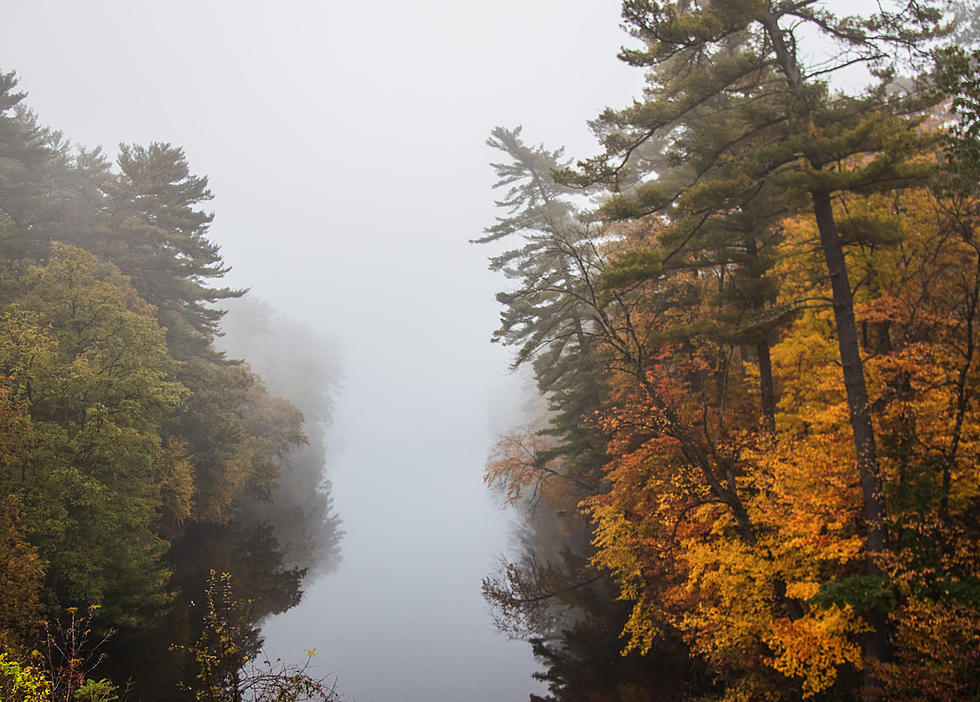 Early Fall Brings Recreation Opportunities in Southwest Montana Outdoors.
Photo: Townsquare Labs/Getty Images-DavidPrahl
Fall is definitely in the air in Southwest Montana but along with the crisp mornings and imminent snowfall there are many recreation opportunities on our area's roads, trails and campsites.  We had a chance to chat with local forester and outdoor enthusiast Jocelyn Dodge and she offered some helpful suggestions for anyone who wants to get outside and enjoy the changing of the seasons.
"Leaves are just beginning to change so plan a scenic drive through the Highlands or German Gulch," she recommended for a drive close to home and that going further up the hill may reap bigger rewards.  "Higher elevation trails will also provide an opportunity to enjoy the colors," she added.  But with the change in colors can come a drastic change in temperature and conditions and Dodge says that preparedness is key.  "As always be prepared for sudden changes in weather by making sure you dress in layers and have extra food and water with you when overnight camping," she told us.
Speaking of camping, take precaution when storing food.  "Don't forget food storage requirements when camping or hunting," she tells us while noting the availability of campsites may vary. "Several campgrounds have closed or will close over the next couple of weeks including Beaverdam, Delmoe Lake and Lowlands.  Toll Mountain, Whitehouse and other campgrounds will remain open throughout the fall," Dodge added.
If you would like further information on recreation opportunities for you and your family on the Beaverhead/Deer Lodge National Forest, please call the Butte Ranger District at (406) 494-2147.