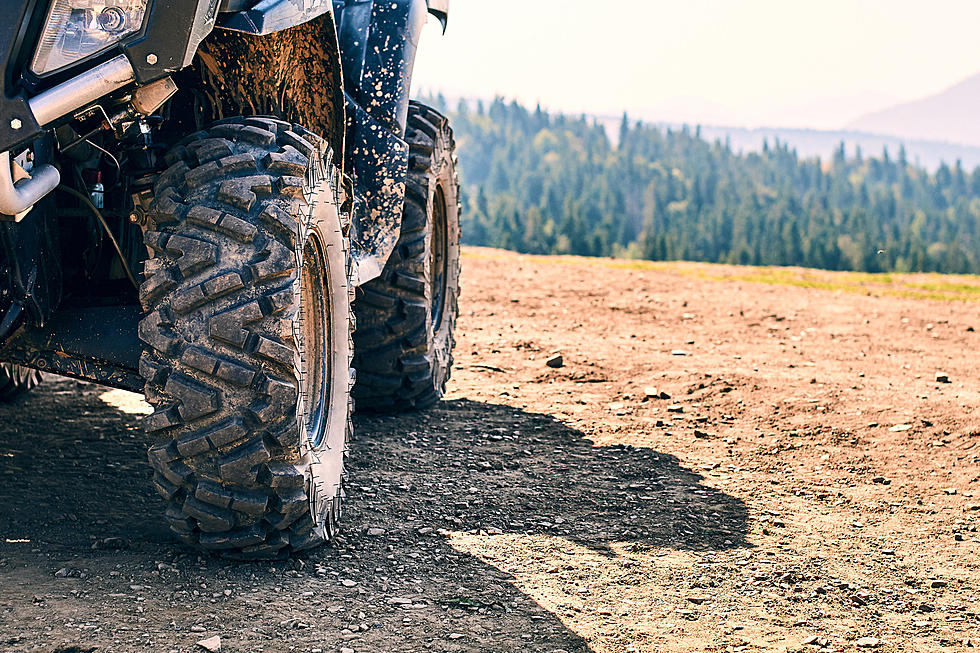 Use caution when driving off-road in the springtime
Photo: Townsquare Labs/Berezko
One of the best things about living in Montana is the availability and proximity of trails and dirt roads that are literally only minutes away on those days when you need to get away for it all and enjoy a drive in the country.  Forest Service roads are in every direction as are fishing access sites and even mountain trails.  With the arrival of spring comes the inevitable urge to get out and drive but local forester Jocelyn Dodge reminds us to be careful as this can be a dangerous time of year in Montana.
BE PREPARED
Dodge says that the lack of snow this time of year along with the appearance of snow packed roads can be deceiving.  "If you do drive, expect roads to be snow-covered and sloppy making access to trails questionable," Dodge told us adding that this is no time of year to be without emergency equipment as getting stuck is always a very real possibility.  Cell phones and chargers are important to have as are, blankets, flashlights with batteries and emergency food as well as waterproof matches, a compass and a shovel.
Dodge says that it is also important for motorists and off-roaders to use common sense when deciding on a road and especially if you come into contact with wildlife.  "Please protect roads and trails by not driving or riding on them until they dry out so that everyone may enjoy them later this spring," Dodge asked, adding that some closures and restrictions are in effect. "Travel restrictions may still be in place for wildlife security in spring calving areas and be prepared to encounter wildlife as melting snow makes them move to areas where they can get food."
For further information, call the Butte Ranger District at (406)494-2147.
What You Need in Your Montana Winter Road Survival Kit
Winter on Montana's roads, highways and interstates is the most dangerous time of the year. Here is what you should always keep in your vehicle in case something goes wrong.
Montana Laws
Montana laws on the books, that are... interesting.
10 Deepest lakes in the World
A rundown of the 10 deepest bodies of water on Earth