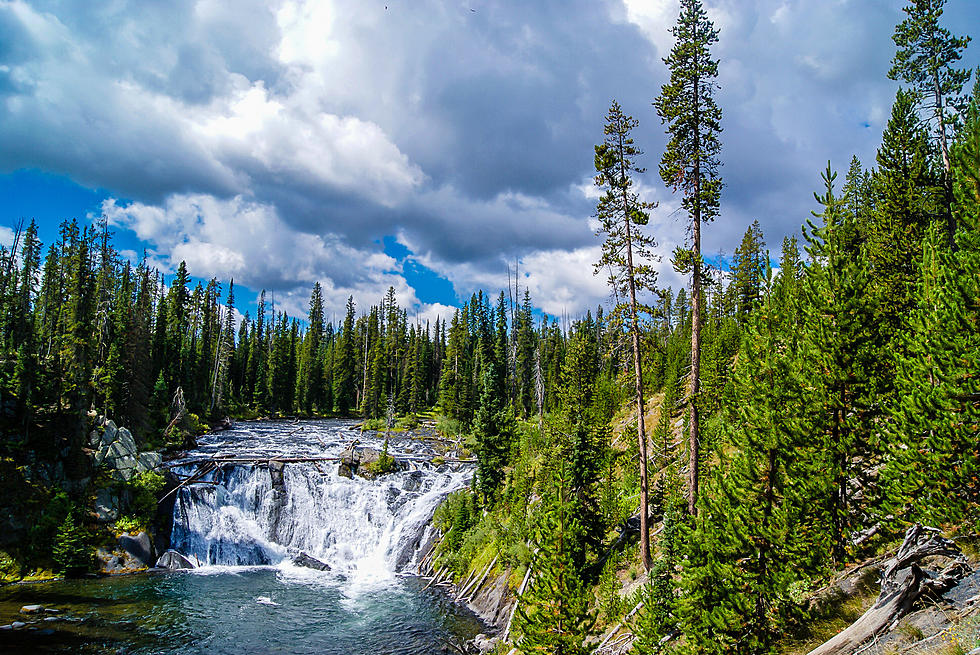 Beating the summertime heat the Montana way.
Photo: Townsquare Labs/Getty Images
There is no doubt about it.  The dog days of summer are here with temperatures firmly in the 80s and expected to approach the 90s again this weekend.  What is the best way to handle all of this summertme heat?   Many are looking for the best way to cool off and local forester and recreation expert Jocelyn Dodge says that some ways of doing just that can involve some of Southwest Montana's beautiful waterways and can be a great way to spend some quality time with friends and family.  "Spend a day or a weekend at one of the many lakes and rivers near Butte," Dodge suggested.  "Georgetown and Echo Lakes offer picnicking and fishing access in addition to nearby camping," Dodge said noting that is you want to get even cooler waters you may have to go a bit further up in the mountains. "Higher elevation lakes such as Cottonwood, Louise and Lost Cabin Lakes provide cooler temperatures, wildflowers and scenic vistas for hiking and bicycling," she added.
Dodge reminds us that with hotter temperatures comes greater risk for the spread of wildfire in Southwest Montana as well as that of nonnative plant species and as conservationists, we must be vigilant.  "Make sure all fires are dead out before leaving your campsite and remember to wash vehicles before and after riding on public land to reduce the spread of noxious weeds," says Dodge.
For more information, contact the Butte Ranger District at (406) 494-2147.
LOOK: Are these the most fun cities in America?
Messy Rock Star Divorces
For starters, temptation is everywhere.
The Very Best Albums From More Than 100 Classic Rock Acts
There comes a time in every serious artist's career when they set their legend for future generations.