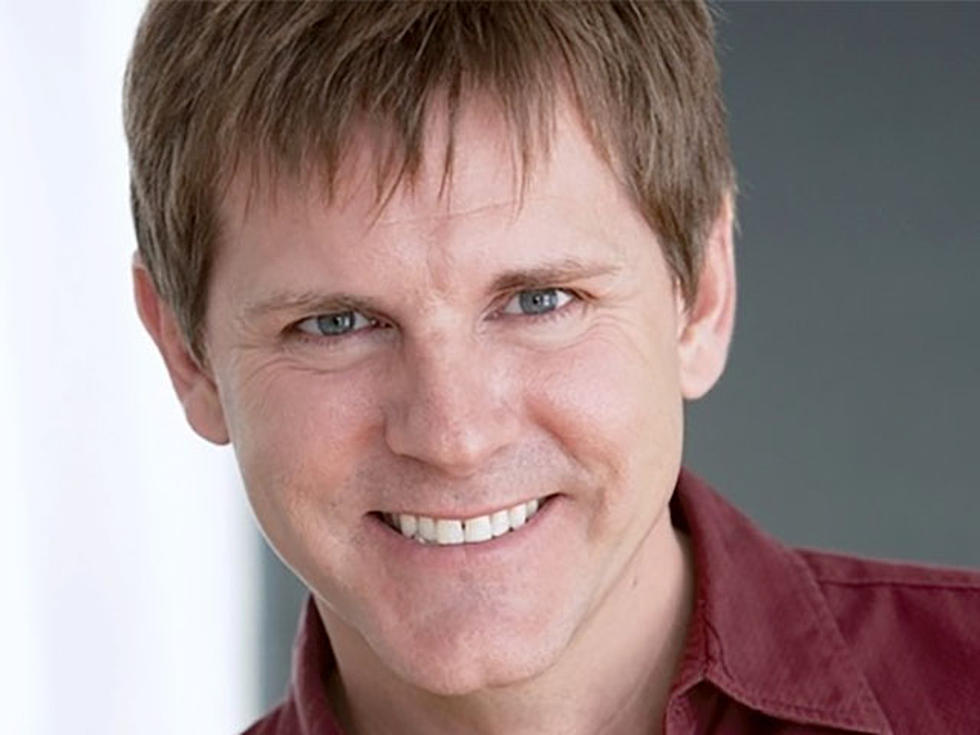 Broadway's Gary Mauer to headline Community Concert series April 25 at Butte's Mother Lode
photo: Gary Mauer/www.buttearts.org
Broadway lovers need not book tickets to the Big Apple to get a taste of the big time.  The Community Concert Series at Butte's Mother Lode Theater continues April 25 with a very special show starring Gary Mauer who has an impressive resume to say the least as described in his bio:
Gary Mauer is a theatre actor who starred on Broadway and national tours as the Phantom in The Phantom of the Opera as well as the romantic lead role of Raoul. In addition, he performed in Broadway's Les Misérables in the role of Enjolras, the revolutionary leader.
Gary has performed in the lead role of Gaylord Ravenal in the national tour of Show Boat, he was a featured soloist in the world tour of The Music of Andrew Lloyd Webber with Michael Crawford and has performed with symphony orchestras around the globe!
For this upcoming performance, Gary will perform with his wife, Elizabeth Southard, who has performed as Christine in The Phantom of the Opera, both on Broadway and on national tours. Both will be accompanied by pianist Sue Anderson.
Featuring familiar songs from favorites like Les Misérables, The Phantom of the Opera, and more, this performance will certainly scratch your Broadway itch!
Single tickets for each concert are $30.00 and season tickets are incredibly reasonable.  $75.00 for Adult General Admission and only $15.00 for Student General Admission with a current activity card.  For tickets, please call Janet Thompson at (406) 723-3822 or (406)498-1467.  Coming in from out of town?  Get a discounted room and make it a mini vacation.
Know Your Butte History: Standing Mine Headframes
Dozens of mine headframes used to dot the Butte hill but most have since been torn down or swallowed by the Pit. Here are the ones that still tower proudly over our town.
Some unique rentals around Butte Montana
a look at some of the more interesting rentals in and around Butte Montana
Butte's Ghost Signs Part 1
Uptown Butte was once one of the largest urban centers in the Northwest and the bustling heart of a thriving Mining City. Here is the first in a series of some of the ghost signs you can see Uptown that have survived through the decades.