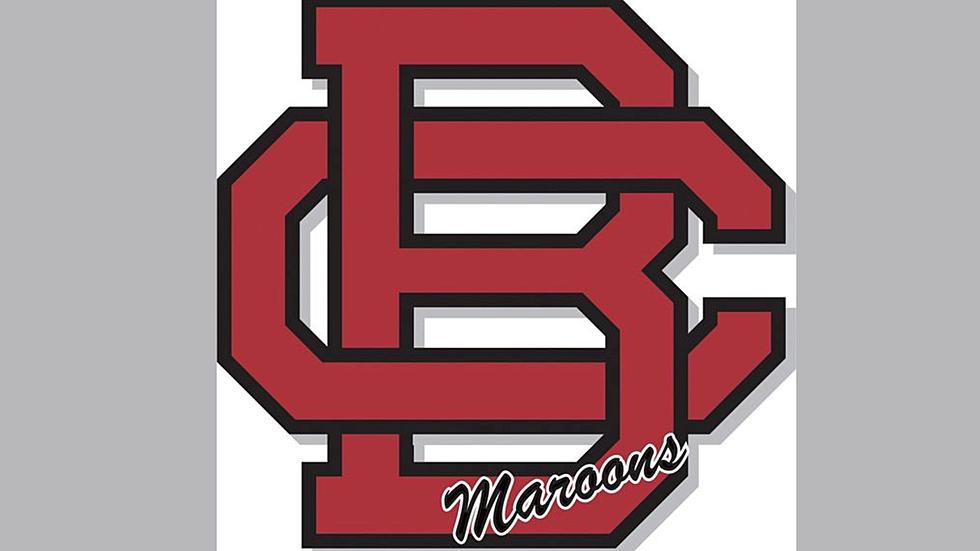 Butte Central to hold commitment ceremony for class of '23 Monday at noon
graphic courtesy BC Development
We are only weeks away from the graduation ceremony for the class of 2023.  Over the past several weeks and months we have been sharing news about some of our local high school seniors' commitments to different colleges, universities and academies.  A very high percentage of these have had to do with athletic scholarships.  Today at noon, Butte Central High School will be holding a commitment ceremony for not just outgoing athletes but all of their senior class where future graduates will share with the press and the public their intentions regarding post-secondary education.  The following is from a press release from Butte Central High School Principal Don Peoples, Jr.
Butte Central Catholic High School will hold a Commitment Ceremony for the Class of 2023. The ceremony will be held in the courtyard at the high school, Monday, May 22, at 12:00 PM. In the case of inclement weather, the ceremony will be moved to the school cafeteria.
The ceremony will recognize the senior class and the colleges and universities they will be attending this fall. Seniors will announce their college commitments and plans during the event.
Parents and family members of the graduates are invited to attend, along with the entire BC student-body. Pizza and beverages will be served.  For additional information, please call Butte Central Catholic High School Principal Don Peoples at 406-782-6761.
Peoples noted during Riley Gelling's commitment ceremony earlier this month that so far, the Butte Central Class of 2023 had accumulated over 2.3 million scholarship dollars so far.  Further details will be available at tomorrow's ceremony.
Food and Restaurants you will only find in Butte, MT Part 2
Know Your Butte History: Standing Mine Headframes
Dozens of mine headframes used to dot the Butte hill but most have since been torn down or swallowed by the Pit. Here are the ones that still tower proudly over our town.
"Interesting" Montana laws - Part Two
Another look at some interesting laws on the books here in Montana.