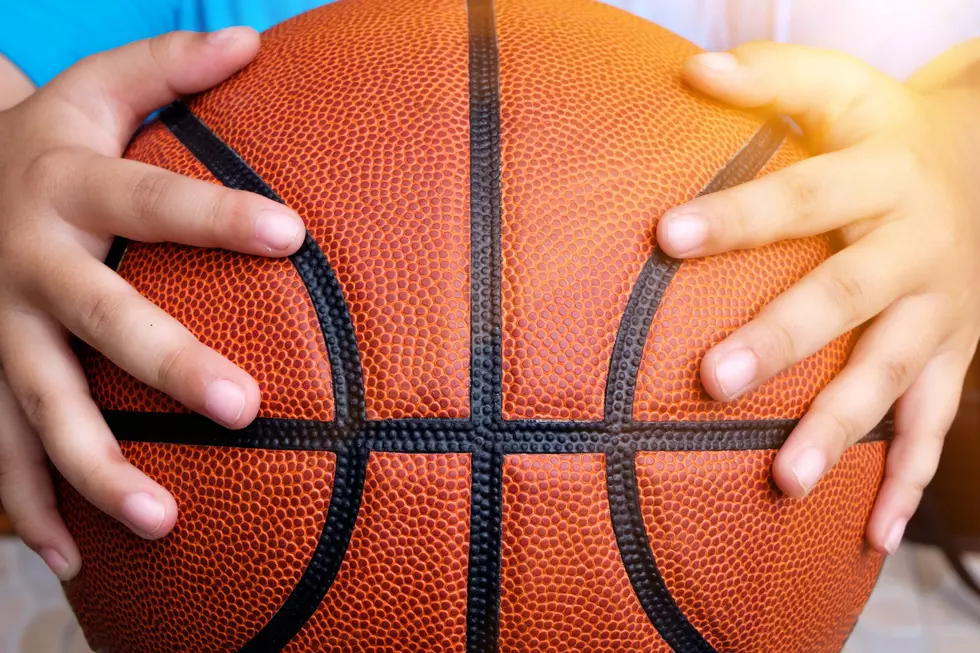 Butte YMCA Youth Basketball Signups Are On
Photo: beerphotographer/Getty Images
Registration is underway at the Butte Family YMCA, 2975 Washoe, for the upcoming youth Winter Basketball League.  Registration is $50 per child for YMCA members and $95 per child for nonmembers and the registration deadline is December 26.  Your child's registration fee will include their team t-shirt.  You can get your child registered at the YMCA on Washoe or online right here.  The YMCA Youth Winter Basketball League is for pre-kindergarteners through second-graders and will teach the fundamentals of basketball with an emphasis on teamwork and sportsmanship.  Each child will get equal playing time and this is a great way to get your little one familiar with the game and the environment.  The season will run January 9th through February 9th with all games taking place on weekdays.  Practice schedules, however, will be up to the individual coaches.
The Butte Family YMCA is much more than youth basketball.  Here in Butte, our local YMCA offers Red Cross Certification and swim lessons, and for advanced swimmers there is the Riptide Swim Club.  And what an aquatic facility they have with separate pools available whether you want to swim laps or just splash around.  And as far as programs for the adults and seniors, the Y is the place.  They promise to help support you through every stage of "age, physical ablity, size or shape."  The Y offers group exercise classes for those who desire instructors and classmates, but one-on-one instruction is also available.  Find out here how many different activities the Y has for everyone and consider making your family members.
Behind The Scenes Peek at Yellowstone Prequel Filming in Butte
Production on the new Yellowstone prequel, "1923" is officially underway in Butte, MT. Here's what we found on a huge outdoor set.
The best football venues in Montana
Some of the best and most unique football venues in Montana
Restaurants you will only find in Butte, MT and why you should try them