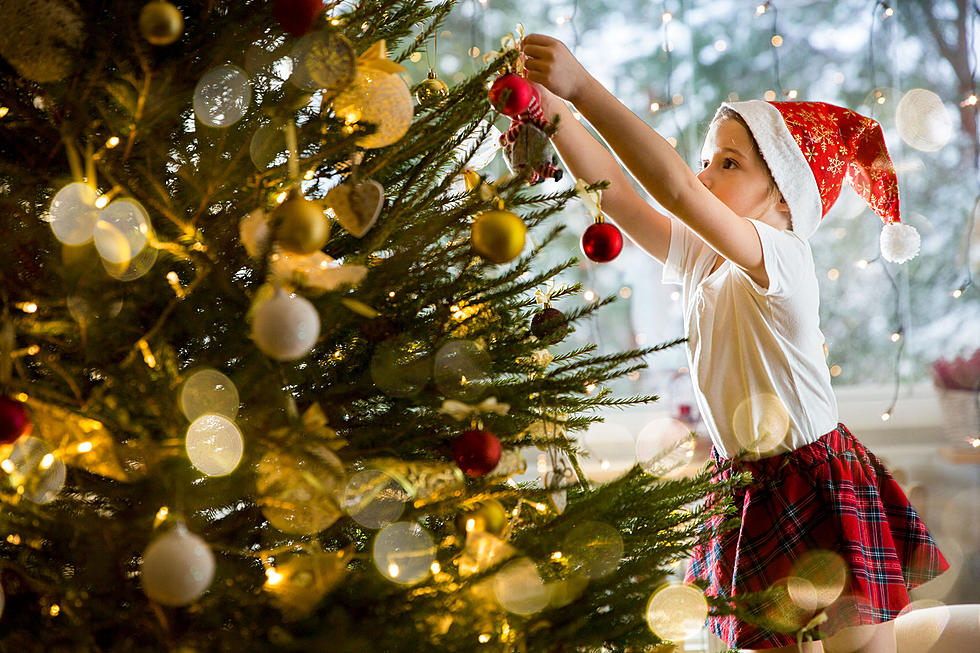 "Festival of Trees" this weekend at Butte Elks
Photo: Townsquare Labs/Sasha_Suzi
One of Butte's most beloved holiday events, the Festival of Trees is back this weekend at the Butte Elks at 206 W. Galena.  The Festival of Trees is not only a fundraiser for one of Southwest Montana's most active charities, the United Way of Butte and Anaconda, but also a chance to take care of your tree-trimming duties for the season.

Trees and wreaths this year have been decorated by local businesses, organizations and individuals and will be on display this Friday, Saturday and Sunday in the main reception hall at the Butte Elks.  Bring the family and see the beautiful displays between 3pm and 8pm this Friday, from 10am to 8pm on Saturday and on Sunday between 10am and 3pm.  If you see one that you think would be perfect for your home or business this year, simply place your bid.  The trees and wreaths will be auctioned off through a silent auction and all proceeds from the Festival of Trees will go to fund the United Way of Butte and Anaconda's annual "Dress a Child" event.  All ages are invited, and admission is $3 per person, all ages.
The "Dress a Child" event helps low-income children in the Butte and Anaconda area get new clothes for school in preparation for the upcoming year.  Its results are impressive.  In August of 2022, "Dress a Child" provided 106 kids with clothes for school--clothes that they probably would not have gotten otherwise.   For details of the Festival of Trees, Dress a Child or any of the UWBA's programs, please call (406) 498-6364 or check out their website.
Fast Food Employees Say to Avoid Eating These Items
If the employees at a fast-food location tells you not to eat something you should probably listen to them. Here is a list of food items that fast food employees suggest to not order.
Gallery Credit: Billy Jenkins
See November 2023 New Music Releases
LOOK: Highest-rated cheap eats in Billings, according to Tripadvisor
Stacker
compiled a list of the highest rated cheap eats restaurants in Billings from Tripadvisor.
Gallery Credit: Stacker