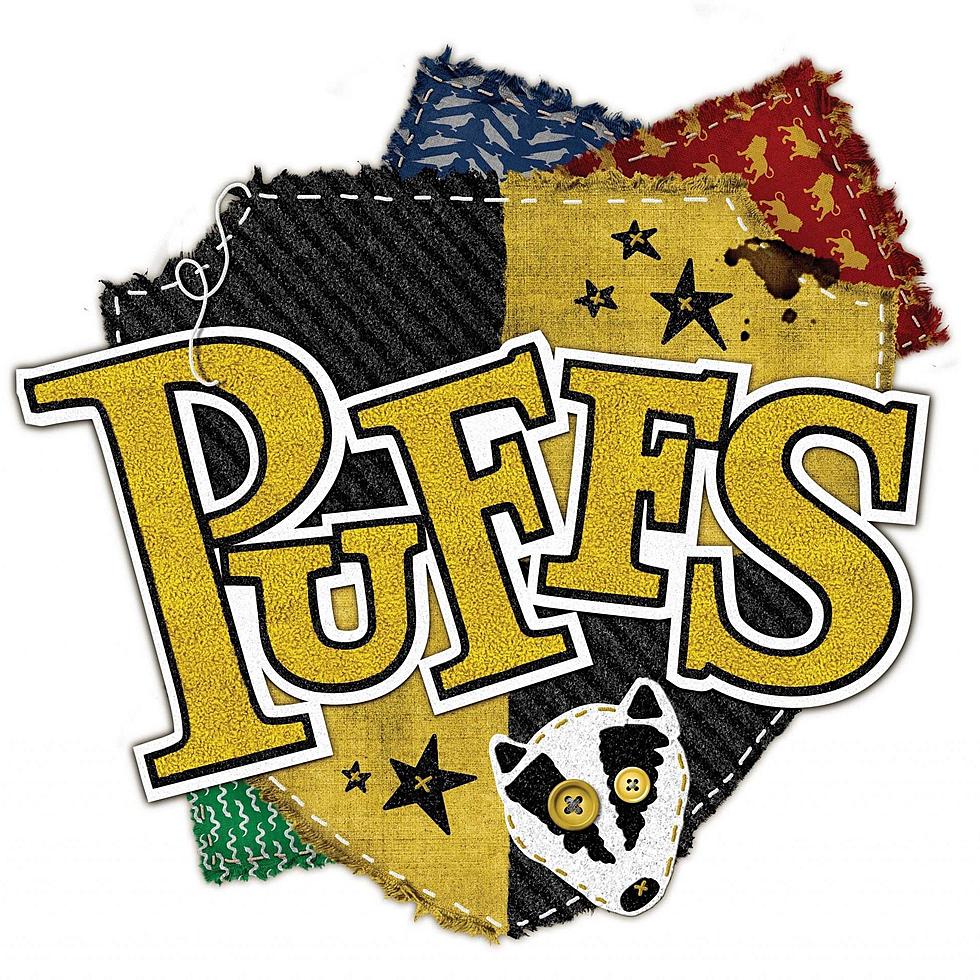 The Orphan Girl Theatre In Butte Presents "Puffs"
Puffs, or: Seven Increasingly Eventful Years at a Certain School of Magic and Magic (One Act for Young Wizards)
Puffs, or: Seven Increasingly Eventful Years at a Certain School of Magic and Magic (One Act for Young Wizards)
For seven years a certain boy wizard went to a certain Wizard School and conquered evil. This, however, is not his story. This is the story of the Puffs... who just happened to be there too. A tale for anyone who has never been destined to save the world.
This clever and inventive play "never goes more than a minute without a laugh" (Nerdist) giving you a new look at a familiar adventure from the perspective of three potential heroes just trying to make it through a magic school that proves to be very dangerous for children. Alongside them are the Puffs, a group of well-meaning, loyal outsiders with a thing for badgers "who are so lovable and relatable, you'll leave the theater wishing they were in the stories all along" (Hollywood Life). Their "hilariously heartfelt!" (Metro) and epic journey takes the classic story to new places and reimagines what a boy wizard hero can be.
Puffs will be performed Thursday, July 20th – Sunday, July 23rd at the Mother Lode Theatre (yes, upstairs). Thursday, Friday, and Saturday performances will start at 6:00 pm, and Sunday will be a matinee starting at 1:00 pm.
Get your Puffs tickets HERE.
Puffs wraps up the 2022-23 season at the Orphan Girl Theatre. The 2023-24 season will pick right back up in the fall. If you have a child that is interested in joining the incredible Orphan Girl family make sure to keep tabs on their website, sign up for their newsletter, and also give them a follow on Facebook.
Popular Child Stars From Every Year
Below,
Stacker
sifted through movie databases, film histories, celebrity biographies and digital archives to compile this list of popular pint-sized actors from 1919 through 2021.
LOOK: Best places to live in America
LOOK: 25 things that have different names depending on where you live in the US
Sta



cker
compiled a list of 25 different things that have region-specific names using news, dictionary, and academic sources.