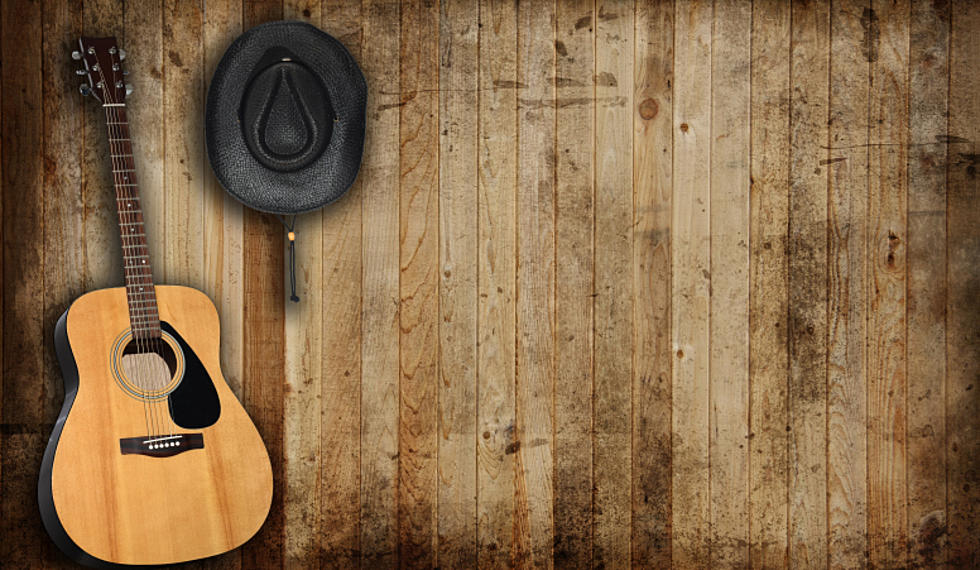 Butte Family YMCA "Country Hoedown" Fundraiser October 14 at Elks
Photo: Townsquare Labs/Barbara Helgason
Friday, October 14 will be a great chance for some down-home fun and great music and dancing while raising money for one of Southwest Montana's most worth organizations.  The Butte Elks Lodge at 206 W. Galena will be the site of "Country Hoedown" and an evening of fun and dancing as well as a chance to win some cool prizes and bid on some great items.  In addition to line dancing with the incredibly personable and accommodating Klobucar family there will be live and silent auctions, a 50/50 drawing and plenty of fun.  Tickets are available at the Butte Family YMCA at 2975 Washoe and are $15 for individuals and $25 for couples.
The Butte Family YMCA, founded on Christian principles, is a charitable organization with an inclusive environment committed to enriching the quality of family, spiritual, social, mental and physical well-being. - BUTTE YMCA MISSION STATEMENT
Why support the Butte YMCA?  Well, if you're looking for an affordable, modern fitness facility, the Butte YMCA is one of the best.  And they have programs for every member of the family from youth soccer and flag football to wellness classes, personal trainers, private swim lessons and after school programs.  Of course, the YMCA's youth swim lessons are legendary in the Mining City going way back to the day of the big building on Park Street and the pool with the balcony.  Remember that?   Today's Y brings so much more to you and your family.  Parents included.  The YMCA has wellness programs for all ages.  If you would like to learn more, please call the YMCA at (406) 782-1266
Butte's Ghost Signs Part 1
Uptown Butte was once one of the largest urban centers in the Northwest and the bustling heart of a thriving Mining City. Here is the first in a series of some of the ghost signs you can see Uptown that have survived through the decades.
Gallery Credit: Gallery Credit: Tommy O/Townsquare Media
"Ghost Signs" of Uptown Butte Part 2
Gallery Credit: Gallery Credit: Tommy O/Townsquare Media
Montana Laws
Montana laws on the books, that are... interesting.
Gallery Credit: Paul Panisko