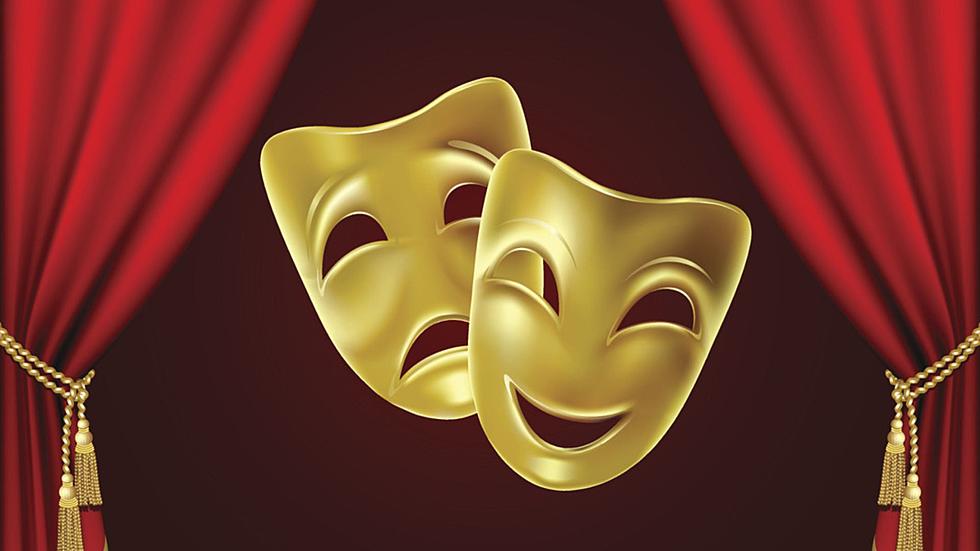 Cutler Bros. production of "Barefoot in the Park" wraps up this weekend in Deer Lodge
Photo: Townsquare labs
The Cutler Bros. 19th Summer Theater Season is under way and this weekend is your final chance to see them take on a classic Neil Simon play.  "Barefoot in the Park" will run Friday through Sunday at the Cutler Bros. Theater at 301 Main Street in Deer Lodge featuring a very talented local cast and crew.  Showtime is 7:30pm on Friday and Saturday and a matinee will be performed Sunday at 2pm.
"Barefoot in the Park" is under the direction of Erin Jewell and features a cast made up of Jerrika Marjerison, Joshua Pentland, Jaycee Wood, Steve Collins and Tom Gomola.  The cast is small but powerful.  "They'll bring a punch," she said of her small ensemble.  The play is set in a New York City skyrise apartment and is about "love, marriage, divorce, and a quirky mother-in-law that seems to show up at just about the wrong time."
Tickets to this weekend's finale of "Barefoot in the Park" are $20.00 and can be purchased at cutlerbros.com or by calling (406) 846-4096.
The Cutler Bros. have been bringing incredible stage and film productions to Deer Lodge and Southwest Montana since 1991.  Their newly renovated theater is a gem in the heart of downtown Deer Lodge and Jewell is excited to be up and running again in the new season.  ""Summer Theatre has become a special thing in this community and I'm happy to be at the helm for the first show of the season," she said.
Look for more great works from the Cutler Bros. this summer as plans for "Tarzan" and "Willy Wonka" are in the works.
Bands That Deserve to Be in the Rock & Roll Hall of Fame
Below are nearly 50 rock and metal acts we feel deserve to be in the Rock & Roll Hall of Fame but aren't yet. Which ones do you agree with? And what artists would you add to the list?
Only 13 States Have Official State Dogs...
5 Spectacular Natural Land Formations to Explore in Washington State
Pack your bags and explore the best of what nature has to offer with these five unique natural land formations in Washington State, perfect for some day trips around the Tri-Cities.