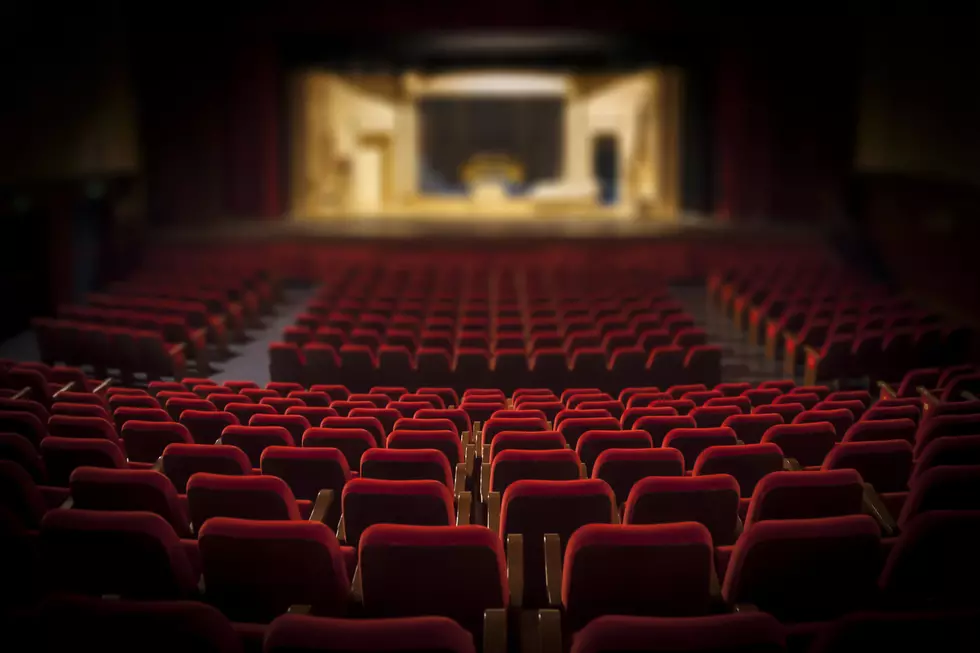 Youth auditions set for upcoming Anaconda production
Photo: Townsquare Labs/Giancarlo Restuccia
The Copper Village Museum and Arts Center in Anaconda has an opportunity for aspiring young actors and actresses to hone their crafts with another upcoming production.  The following is from a recent press release:
The OPEN THEATRE PROJECT in conjunction with The Copper Village Museum and Arts Center will be holding auditions for a production of Anansi, The Clever Spider: Folk Tales From Around The World on Feb 8.  The show, based on the African folk tale about the famous trickster spider, has roles for youth ages 10-18.
The show will be The Open Theatre Project's annual outreach production which will travel to local and area schools.  The cast will perform the show for assembled audiences of elementary school students.  The tour will take place in late March/early April.
Auditions will be held Feb 8 at the Copper Village Museum and Arts Center (401 E. Commercial, Anaconda) at 3:45 pm. Callback rehearsals will be on Feb 9.  Rehearsals will be held after school and on the weekends. No experience is necessary to take part. Auditions will consist of reading from the script. For a list of roles and show/performance information visit cvmac.org or The Open Theatre Project's Facebook page or call 406 533 5269 for information.
The Open Theater Project is continuously putting on shows and recently wrapped up their production of "The Best Christmas Pageant Ever".  Their purpose is simply "to promote tolerance, understanding and inclusion among young people through the arts".  Open Theater Project scholarships are available as well.  If you have any questions about Anansi, The Clever Spider: Folk Tales from Around the World, please email sue@coppervillage.org.
Best Chinese Balloon Memes
The best we could find shared across the internet.
Lets enjoy them now that that big white dot in the sky has been blown to smithereens.
Look! The Biggest Candy Store in Montana Lives Up to It's Name
Candy Town USA in Shiloh Crossing is pure magic! My inner kid was going wild. Take a look at the beautiful candy. I found some quirky stuff too.
Natural Remedies for Back Pain
Back pain is the most debilitating, and the most common injury. I tend to reach for my Tylenol when my back aches, but I've explored some natural remedies that really seem to help. Try some, let me know if it works for you!