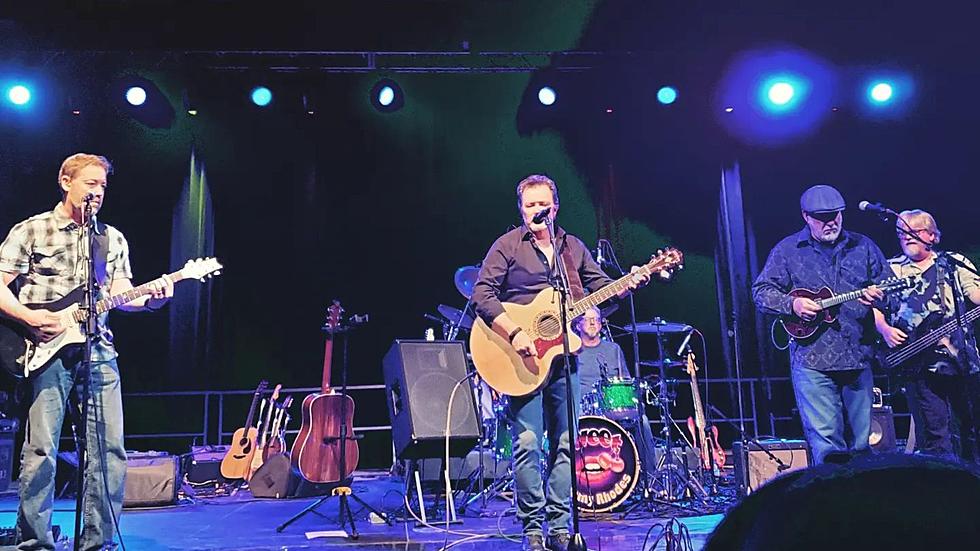 Ken Rich Band to headline Friday night's "Fall Fling" between Elks, Headframe Spirits
Photo: Facebook/Ken Rich credit Jessica LaFond
In a town that has gained worldwide notoriety for its celebrations and parties, it is only fitting that summer be sent off in a style befitting of Montana's "Festival City".  This Friday night is the "Fall Fling" taking place outside of the Elks Lodge on Galena Street adjacent to Headframe Spirits from 6pm until 10pm.  And quite the party is planned.
There will be fun for all ages as the Elks Lodge has teamed up with their neighbors from Headframe Spirits and Youth Dynamics.  Youth Dynamics will be in charge of the kids activities through the evening.  And the food vendors they have planned will please kids and adults alike as Poppa Tom's Kettle Korn and the famous fire truck of Big Hole Pizza will be hard at work.
Big Hole Pizza and Poppa Tom's Kettle Corn will start things off at 6pm and at 7 the Ken Rich Band will start their set.  If you haven't caught these guys over the summer, this is a great chance to see them rock the streets like they did earlier this summer at Music on Main.  This band has gained a reputation as one of Butte's tightest bands with a repertoire that stretches over decades and genres seamlessly.  The lineup features Ken up front with Kevin LaFond on lead guitar, Scott Murphy on bass, Jim Constantine on mandolin and Jimmy Rhodes on drums.
Admission is free and if you would like further information, please call (406) 490-2864.
The 10 Most Popular Rock Music Movies
Want to know which rock music movies are the most popular? These are the 10 rock movies that have pulled the biggest worldwide gross over time.